MAENTIVA Foundation
The MAENTIVA Foundation focuses on supporting projects in the fields of culture, art, design, education and science, public and social affairs, healthcare, charity, communal activities, sports and ecology. Furthermore, the support of individuals in their difficult life or social situations caused by unforeseen events.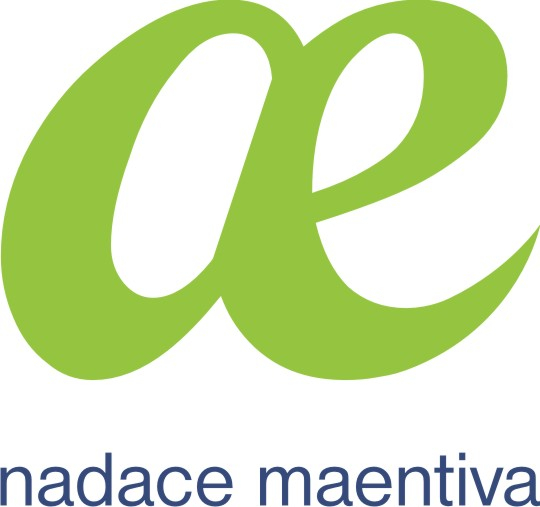 Association of Czech coaches and riders
The Association of Czech Trainers and Riders (formerly AČPTCDK) was established in 1991. Its goal is to defend the interests of professional trainers and riders of racing horses in the Czech and foreign turf.
www.actj.cz

Czech association of thoroughbred breeders and owners of racing horses
The mission of the association is to comprehensively support and systematically increase the level of thoroughbred breeding and racing. It supports and directs breeding work in thoroughbred breeding, provides breeding services, ensures international cooperation, organizes internships for professionals and develops publishing activities.
www.cschpmdk.cz